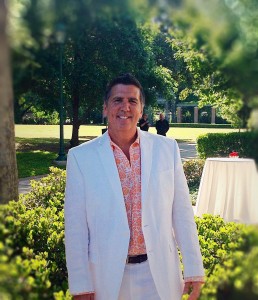 Lee Armani
Director & Managing Partner
Phone: (440-725-0668)
Lee Armani is the Managing Partner of iMag and is the Director of the firm's Advanced Technology and Financial Services Practice Groups. His clients include such distinguished fast growth companies as Quicken Loans, McGraw-Hill Companies, CitiGroup, Columbia House, Equity Trust, Cars.com and Peak6.
Mr. Armani brings more than 20 years of recruiting experience to iMag Partners, with a focus and in-depth knowledge of the e-business/technology industry. He began his career in executive search in 1996 as the founder and General Partner at iMag and has placed candidates in a variety of C-Suite, Board of Directors, and VP and Director level roles. Within the technology space, Mr. Armani has broad and deep experience having built boards and leadership teams for a variety organizations as well as building relationships with industry's leading executives.
Prior to iMag Partners, Lee spent ten years developing his entrepreneurial ethos in a number of successful start-ups in the logistics and distribution industry. He currently sits on the Board of a technology start-up company and a 3PL logistics company.
Lee resides in Dallas and holds a B.S. in Finance from Bowling Green State University. He also sits on Board of a technology start-up company, and a 3PL logistics company.